LARRY CAIN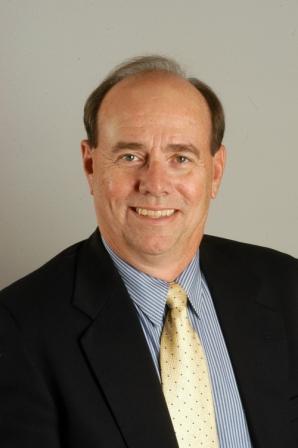 Mr. Cain has over 23 years' experience in the banking industry. He completed the Graduate School of Banking, has earned certifications as a Certified Financial Planner (CFP) and a Certified Global Business Professional (CGBP), and he is licensed as a Texas Real Estate Broker. These professional certifications lend to the SBDC's ability to assist clients in reaching their goals.

Mr. Cain has been the Director of the Angelina College SBDC since October, 2014. He has opened and operated three businesses of his own: a franchise that dealt with servicing large retail organizations; a financial services company; and a real estate investment company. Larry brings a vast amount of experience in business, franchising, and finance to SBDC clients.
RICHARD G. HUGHES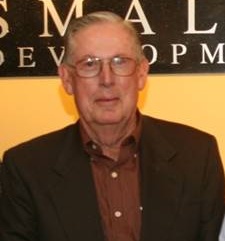 Richard Hughes has an extensive background as a senior manager in the energy industry. His experience includes:
Director of Strategic and Business Planning for a major corporation.

Vice president of Sales and Marketing for division of a major corporation.

Division President for a major corporation.

Extensive international business experience.
In addition, Mr Hughes founded and operated Hughes and Associates, a business consulting firm. Richard joined the Small Business Development Center at Angelina College as a Consultant in September of 2006. He has a BS degree in chemistry from Southwestern University in Georgetown, Texas and a MBA degree from the University of Houston.
DIANNE AMERINE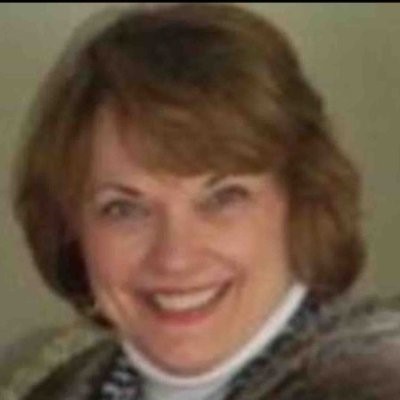 Mrs. Amerine has an extensive background in accounting and budgeting. Her experience includes:
Budget Analyst / state agency
Accountant / Certified Public Accounting firm
Cost Accountant / Construction Company
Grant Accountant / College
Additionally, Mrs. Amerine has opened and operated businesses of her own: a children's retail clothing store, a retail gift boutique and an accounting service. Dianne has a BBA in Accounting from Sam Houston State University.